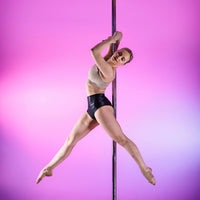 Spring 2024 SCHEDULE
Now it's finally out! SPRING 2024!!!
Lessons go on sale on 15 November 2024 at 12:00
The prices of serial cards will change on January 8, 2024. Until then, you can buy serial cards at the old price.
Check out the locker here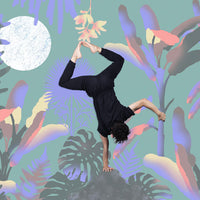 IMPI STUDIO MEMBERSHIP €119/month
Includes all bookable weekly hours. Excluding courses and workshops.
Membership is a 12-month fixed-term contract, which automatically becomes indefinite after 12 months.
Members also get discounts on courses, intensive courses and workshops.
As a member, you train at the cheapest prices.

BECOME A MEMBER
Location
Our studio
PASILANKATU 10
RUBIK HOUSE
Helsinki, Finland
Check the opening hours