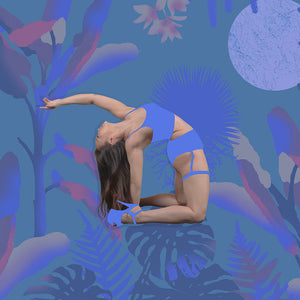 5 times, the card is valid for all classes that can be booked through the reservation system. The card is valid for 2 months. The card is electronic and will be added to the reservation system after you have created your ID.
Reservation system www.varaaheti.fi/impi
NOTE! Only one card per customer!