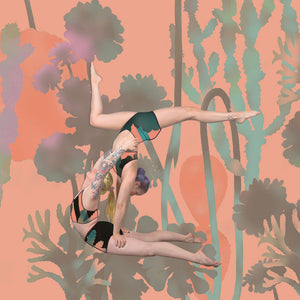 Includes all bookable weekly classes and classes for free training. Excluding courses and workshops. The card is suitable for you who want to train at least 2 hours a week.
The Anytime card is valid between 8.1.-2.6.024
Anyone with an Anytime card must reserve a place for a class through the reservation system. Waiting in line for the class is possible and recommended, as spots often become available for the class. If you can't make it to the class, remember to cancel it 6 hours before it starts (12 hours before morning classes) or there will be a €15 fee. Don't forget to also cancel the spot in the queue if you can't make it to class.
Reservation system -> www.varaaheti.fi/impi
Limited quantity for sale.